Trusted by over 850+ members, Worldwide. Since 2021.
A lot of practical knowledge, process, and tools which is necessary to start of a new journey is given in a simple, lucid format.
Start Journey of success as Personal financial advisor Today!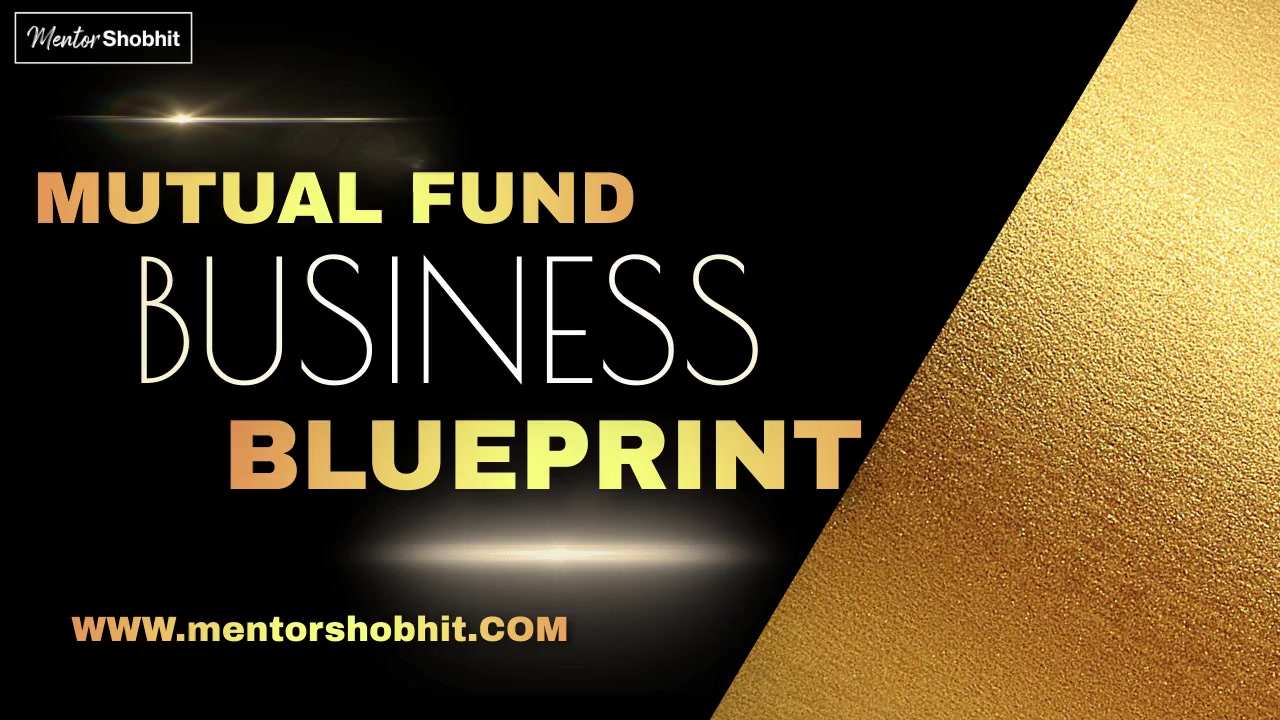 The ultimate resource for aspiring and experienced personal financial advisors looking to thrive in the dynamic world of mutual fund distribution.
Only course you need
12 comprehensive modules covering all exam-related topics.Get latest mock tests and questions to get assured success.
Select the Right MF Schemes
Unlock the Secrets to Selecting the Right Mutual Fund Schemes Instead of Chasing the Best Ones!
We Help You to get success
I am a finance professional who worked for more than 15 years across the length and breadth of INDIA, from bigger cities to smaller towns.
Shobhit Kumar
FinBiz Growth Expert
I got opportunities to work with financial institutions like Axis Bank, UTI Mutual Fund, and HDFC Mutual Fund. While working with asset management companies, I had extensive interaction with investors while conducting INVESTOR AWARENESS PROGRAMME and got great insight.
Happy reviews of Happy Students
Get inspired with their stories.